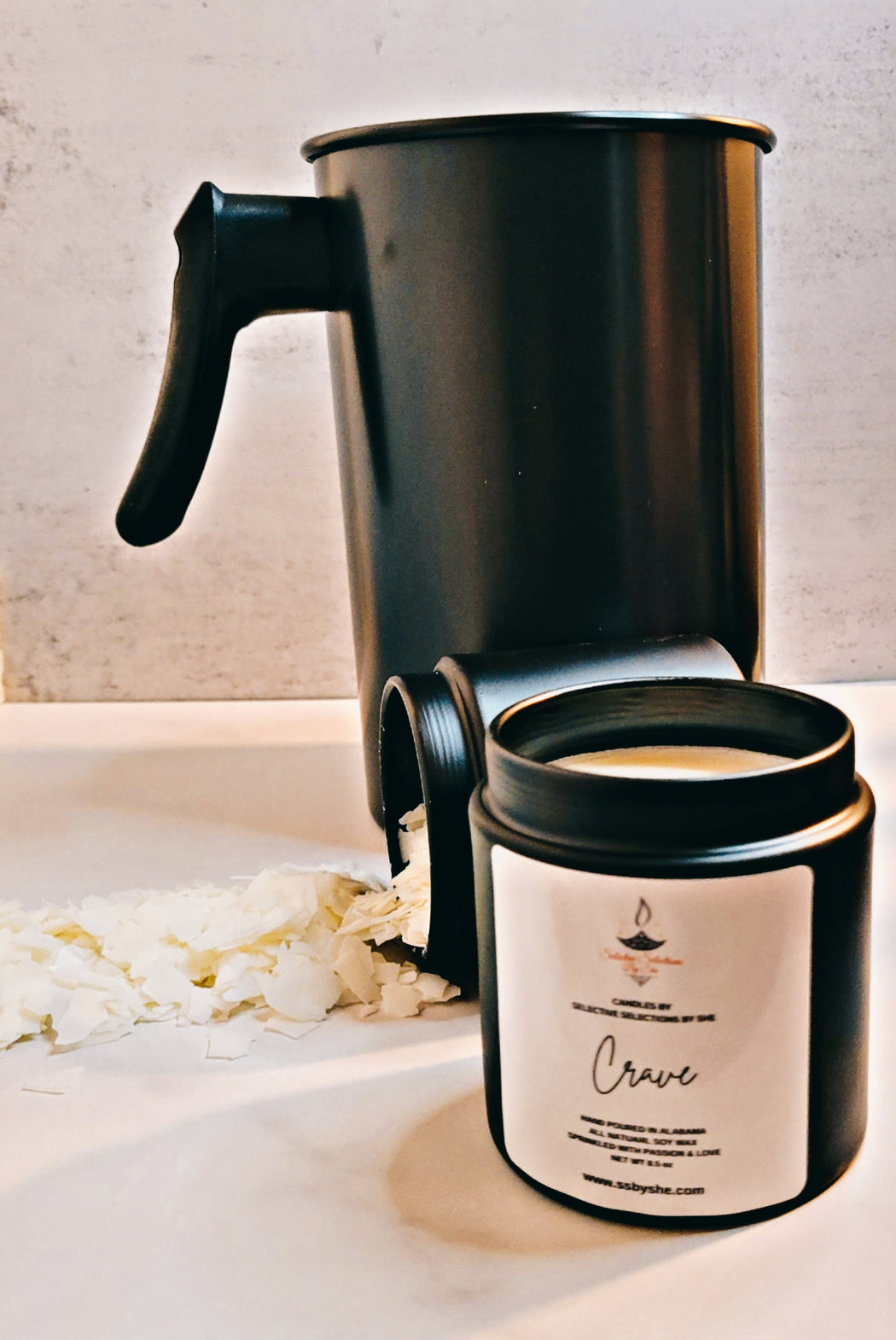 Recycle Program - Signature Collection
We are please to announce our vessel recycle program. We ONLY recycle the vessels we have provided. Our provided vessels are our original clear Libbey (glass), black Libbey (glass), and black matte tin vessels are available to be recycled. We will only recycle in increments of 5. Each vessel will be recycled for $3 each (with or without lid - and vessels will be returned as received with or without lid). 
If interested or have questions, please contact us at hello@ssbyshe.com .
**If we receive vessels that are not listed above, you will be returned your vessels minus shipping fees. **